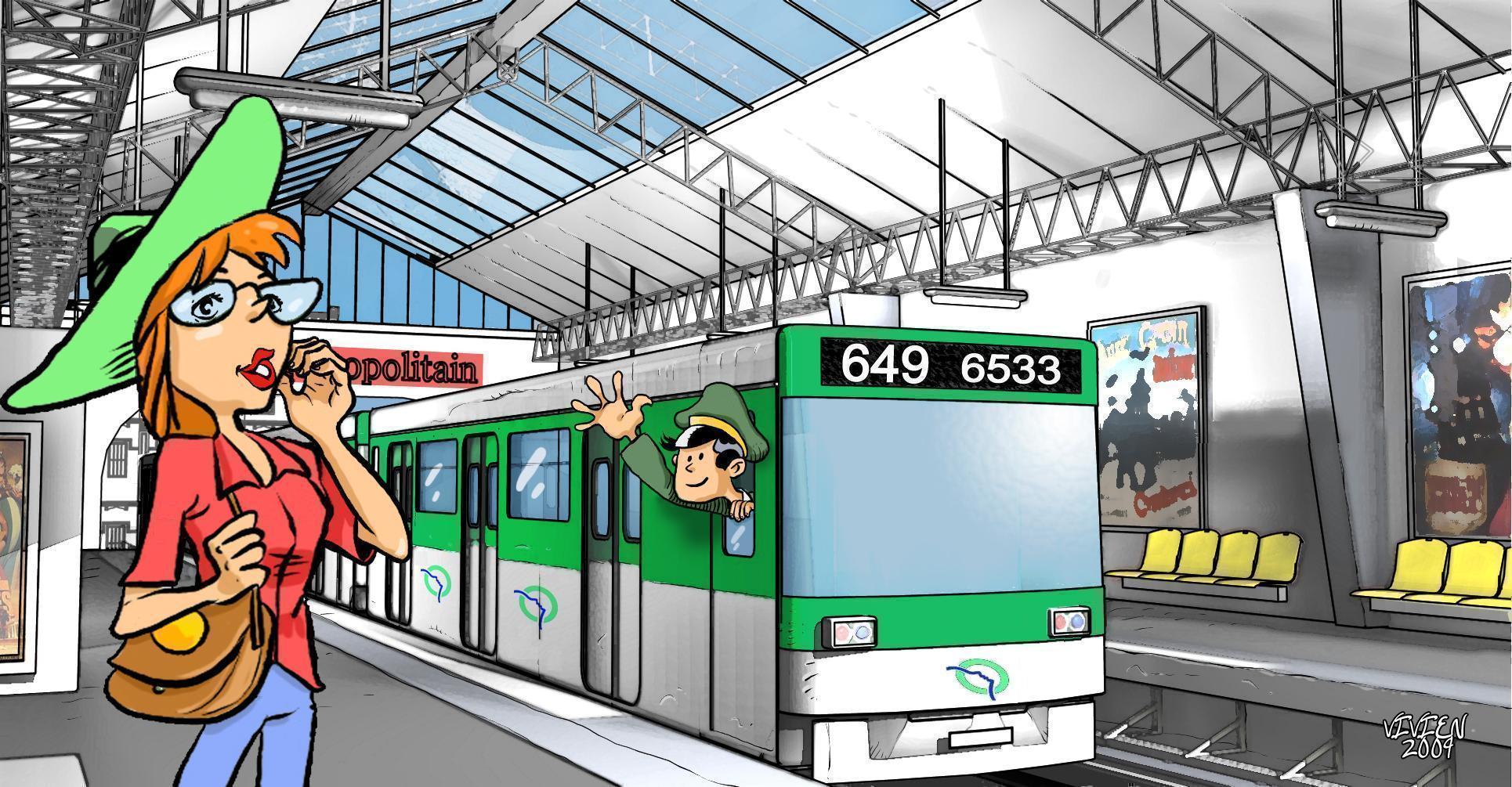 Riding the Metro
Inexpensive and user-friendly, the Metro is the preferred mode of transportation for tourists and locals alike. Trains conveniently run seven days a week, including holidays, from about 5:30 a.m. until 12:30 a.m. (This varies slightly at different stations.) With just a little practice, it won't take you long to become a pro at navigating the Paris Metro.
In total, the Metro has 16 different lines with more than 380 stations, most of which are within the city limits. You can find a Metro station within walking distance of almost anywhere in Paris.
Once inside the Metro station, you will see maps of the system posted. Otherwise, you can ask at the ticket counter for a small, printed map to carry with you.
Note: Use the map to determine which train route is the most direct to your destination. Most likely, you will need to take only one or two trains. The various routes can be identified by number, color and end-of-line names.