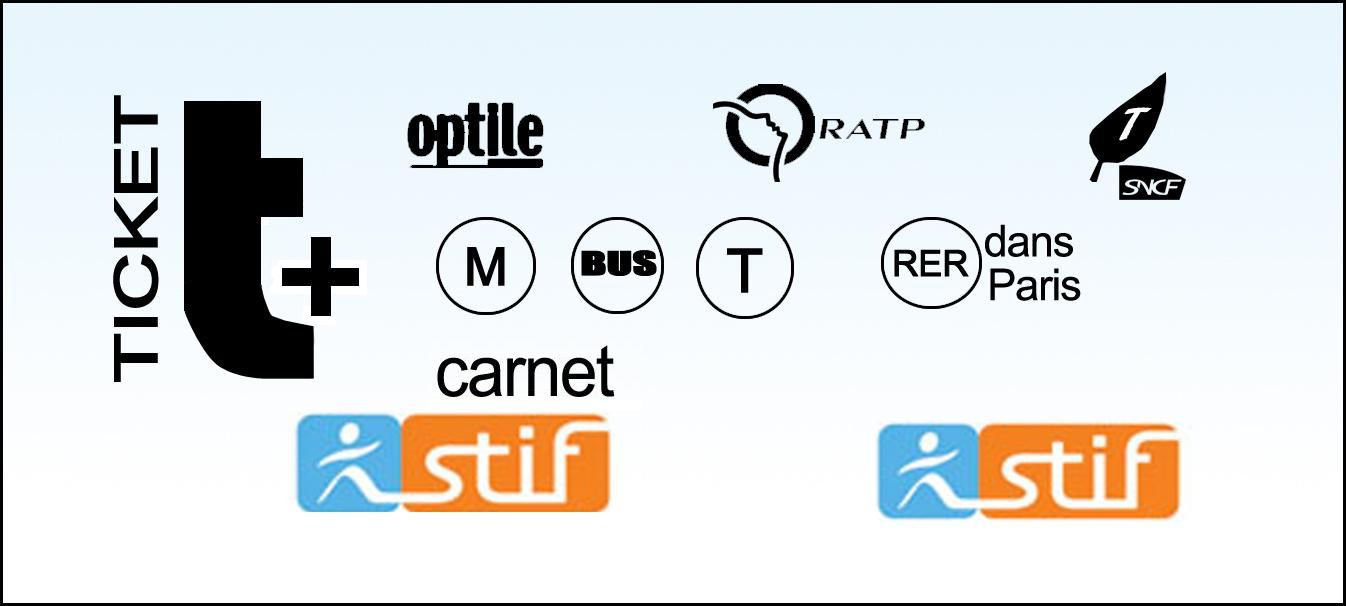 How to buy a Ticket or Pass for the Tramway
You can purchase a Ticket T+ or Pass for the tramway at any Metro or RER station. Authorized newsstands and tabacs (tobacco stands) sell carnets (a book of 10 individual tickets). Upon boarding the tramway, you will need to validate your ticket or pass.
Note: Be sure to keep your ticket or pass with you at all times when aboard the tramway. Transit Controllers regularly board tramways and can ask to see them. If you can not produce either your ticket or pass, or if they are invalid, you will be fined on the spot.